Most of the pictures are from:
AV Photo & Media finder - Corbis (www.corbis.com )
Het Romeinse Rijk - Lekturama
Kunst en Beschaving: ROME - Artis-Historia Uitgaven
Sabena - Toeristische folder over Tunesië.
Please don't use these pictures for commercial printed publication without the permission of the owners of these photos!
These pictures are only for educational purposes!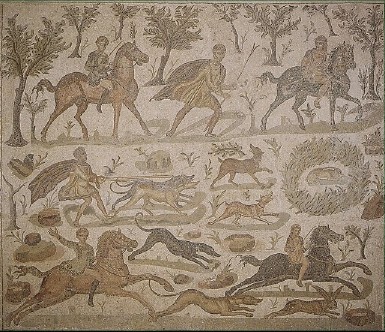 Mosaïc: jacht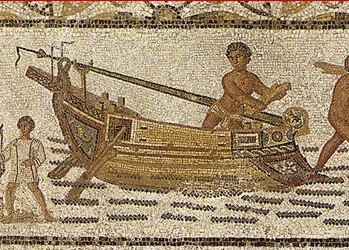 Mosaïc: laden en lossen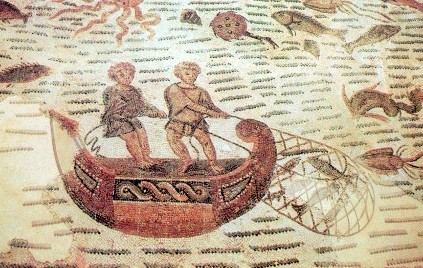 Mosaïc: visvangst

Gladiatoren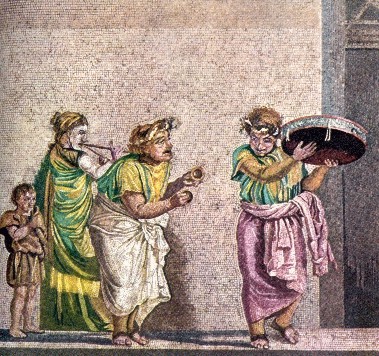 Mosaïc: Muzikanten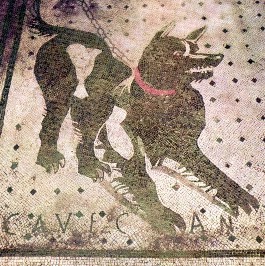 Mosaïc: "Pas op voor de hond"
---