Most of the pictures are from:
AV Photo & Media finder - Corbis (www.corbis.com )
Het Romeinse Rijk - Lekturama
Kunst en Beschaving: ROME - Artis-Historia Uitgaven
Sabena - Toeristische folder over Tunesië.
Please don't use these pictures for commercial printed publication without the permission of the owners of these photos!
These pictures are only for educational purposes!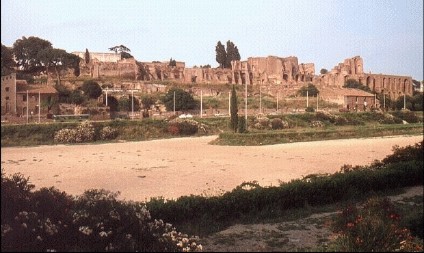 Rome (Italië): Circus Maximus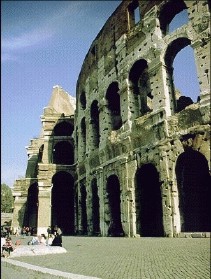 Rome (Italië): Colosseum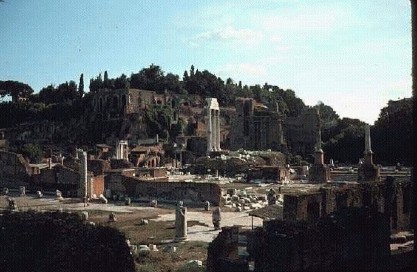 Rome (Italië): Forum Romanum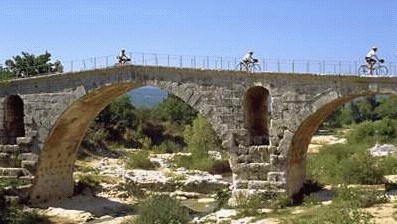 Apt (Frankrijk): Pont Julien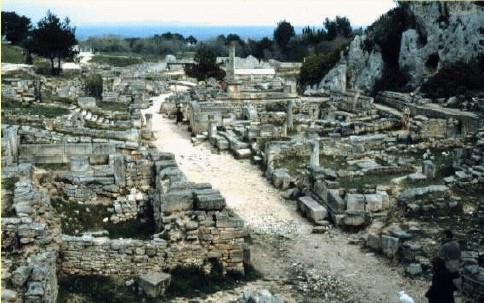 Frankrijk: Glanum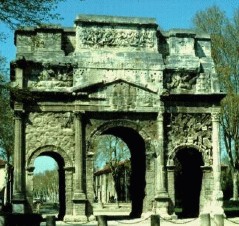 Orange (Frankrijk): Triomfboog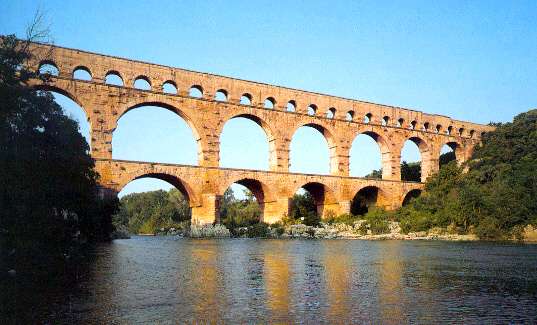 Pont du Gard (Frankrijk)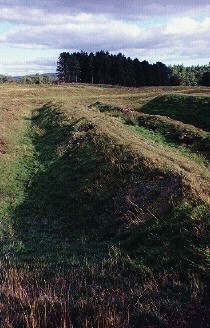 Ardoch (Groot-Brittanië): resten van een Romeins fort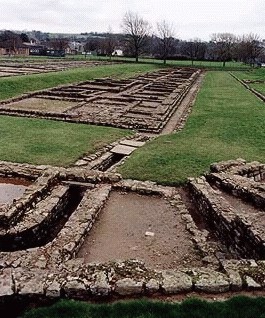 CAERLEON (Groot-Brittanië): barakken (fort)
---